Ignite your Passion for Community!
Join our passionate Volunteer Program at MNP Community & Sport Centre (MNPCSC)!
MNPCSC is embarking on a journey to make a positive impact in our community and we want YOU to be a part of this incredible mission.
Our brand new Volunteer Program is now active and we can't wait to see the passion and dedication you bring to the Centre! Dive into Aquatics, embrace Customer Service or power up your Fitness.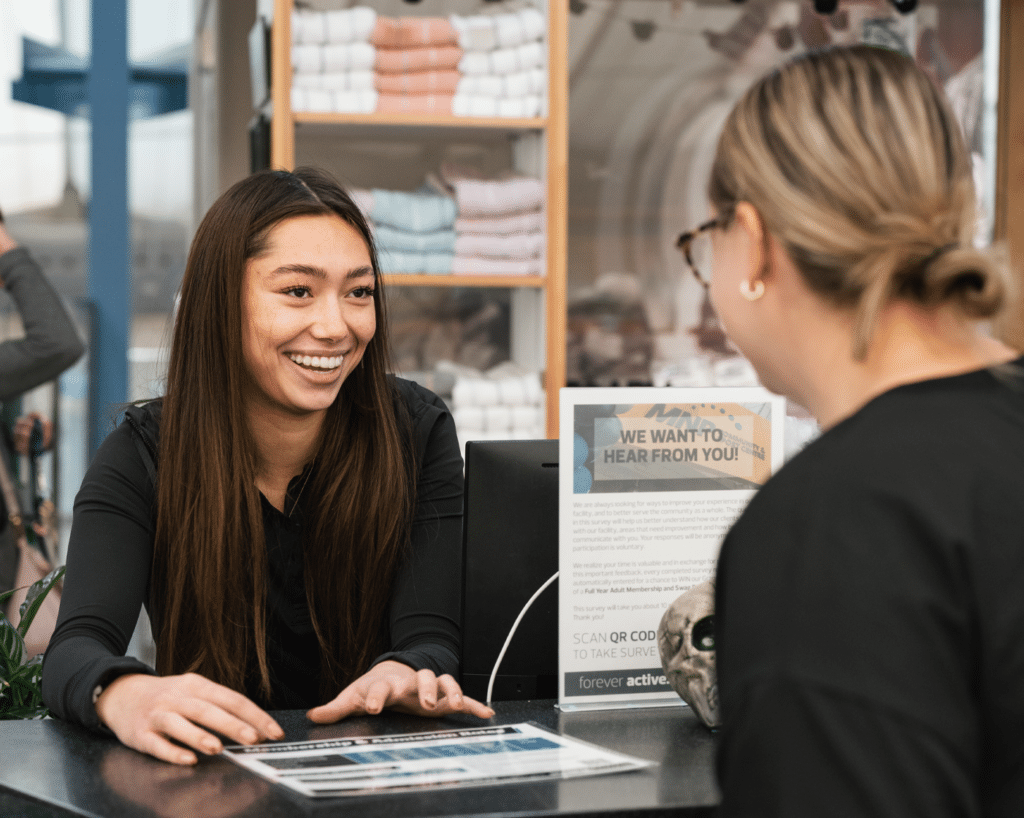 Customer Service Volunteer
Be the welcoming face of MNPCSC! Share your warm smile and helpful nature as you provide legendary service to our Members, Partners and visitors.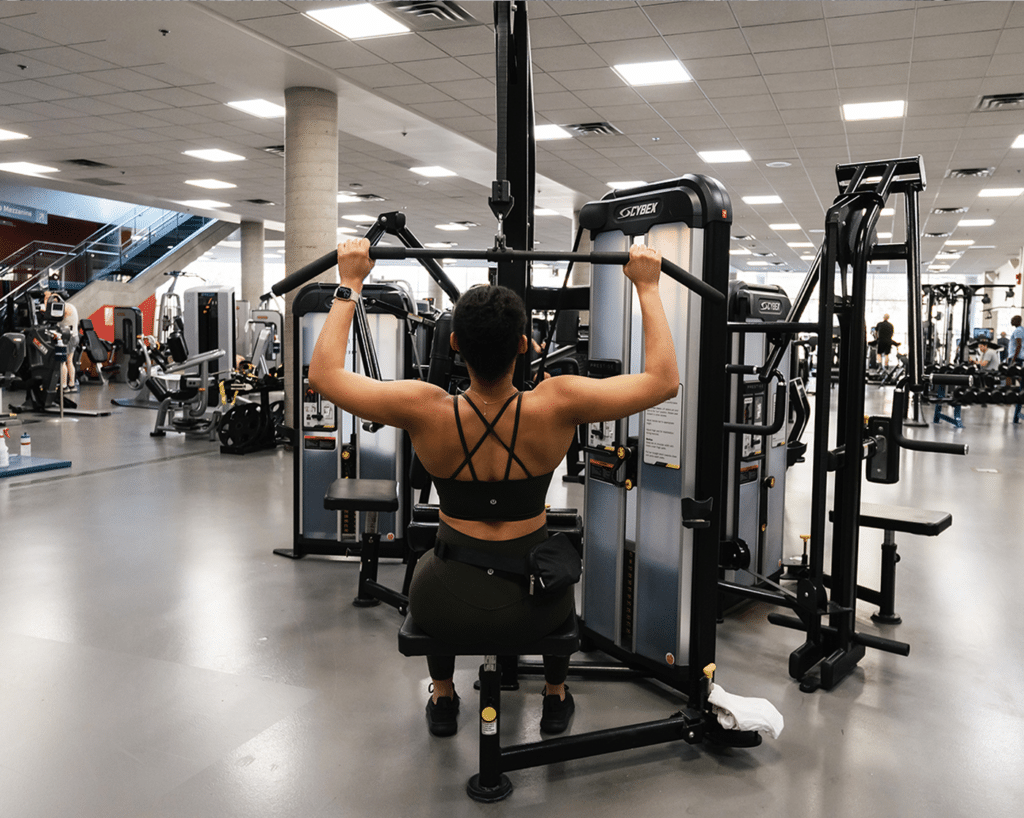 Help our Members and guests achieve their fitness goals and ensure a safe, welcoming and enjoyable environment for everyone.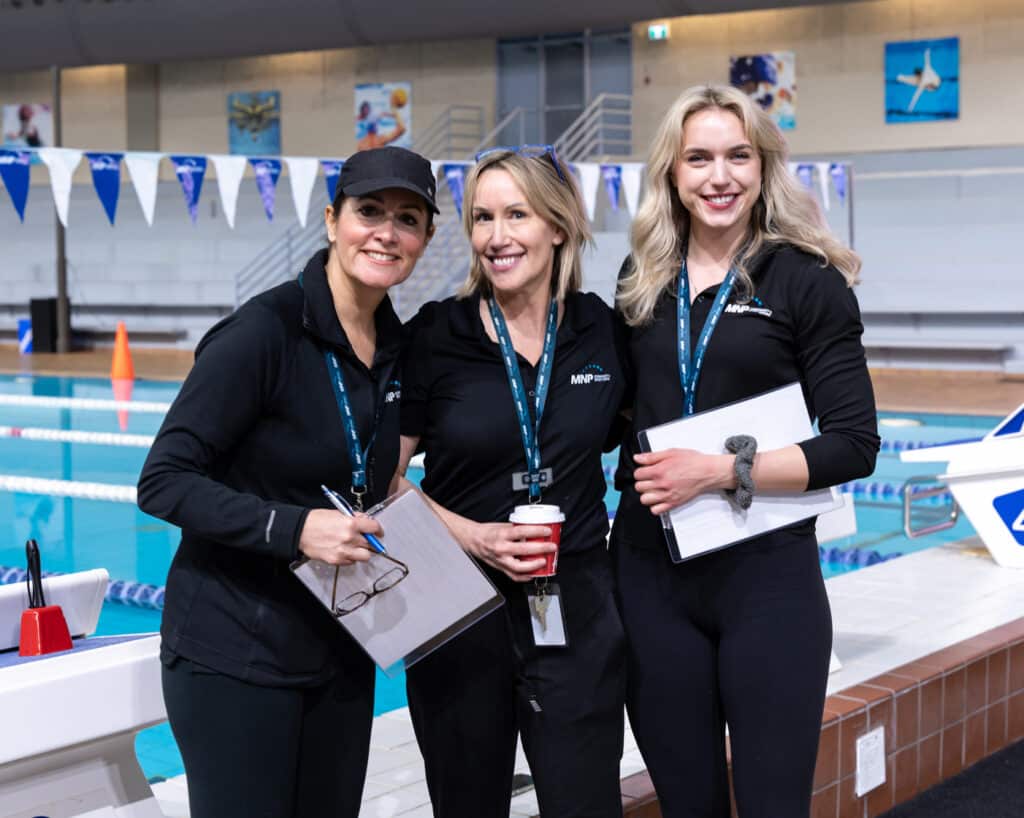 Embrace the excitement of diverse event experiences and make a meaningful impact in a variety of occasions hosted by our organization.
Why Volunteer with MNPCSC?
Meaningful Impact: Be a catalyst for positive change in our community and make a tangible difference in people's lives.
Passion and Purpose: Discover fulfillment in doing what you love and contributing to a cause that resonates with your heart.
Growth and Learning: Expand your horizons, gain valuable experience, and develop new skills while making lasting memories.
Welcoming Community:

Join a warm and supportive team of like-minded individuals who share your dedication to community growth.

Exclusive Benefits: Enjoy perks such as free access to the facility, workshops, and team building activities.