3433 Strength & Conditioning
Our strength and conditioning professionals use exercise prescription to improve the performance of competitive athletes or athletic teams
Our 3433 Sport Performance strength and conditioning professionals use exercise prescription to improve the performance of competitive athletes or athletic teams. We achieve this through the combination of strength training, aerobic conditioning and other proven methods.
Our coaches uses an evidence-based approach to build body awareness that promotes long term success in sport. Many of the clubs and teams that currently train with us have been with the program for multiple years.
| Sessions | Annual Member Price* | Non-Annual Member Price |
| --- | --- | --- |
| 30 minute session | $37.50/session | $40/session |
| 60 minute session | $75/session | $80/session |
| x8 - 30 minute sessions | $280 | $292 |
| x4 - 60 minute sessions | $280 | $292 |
*Annual Member is considered to be an individual who has a current Annual Full Pay or Annual Monthly Membership.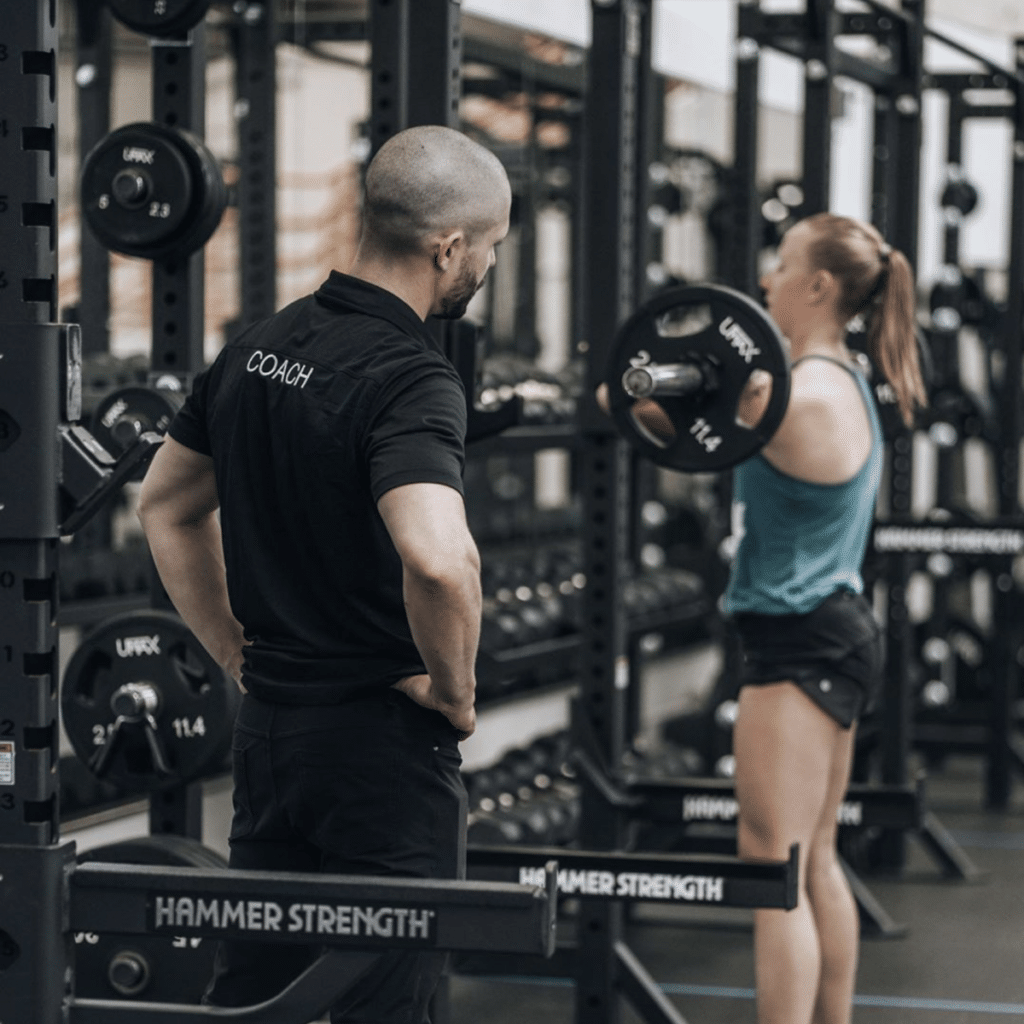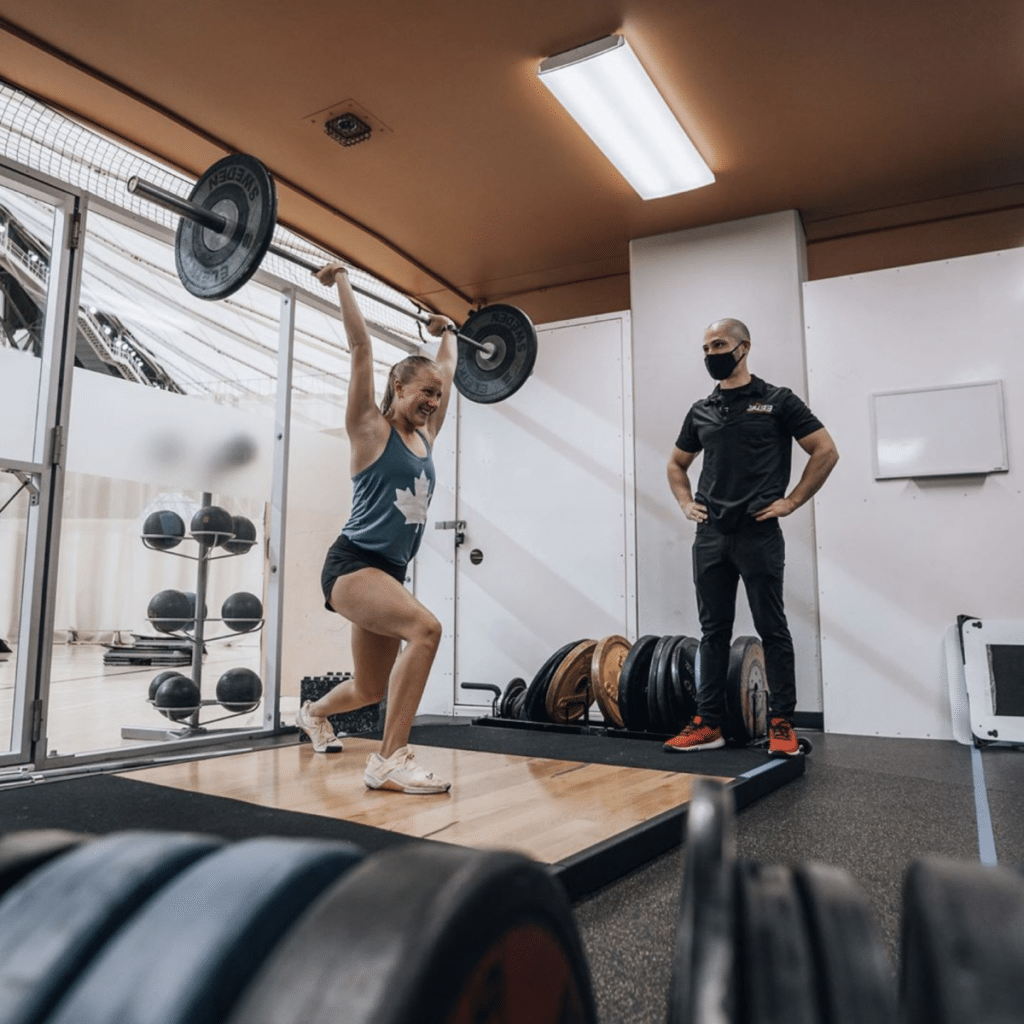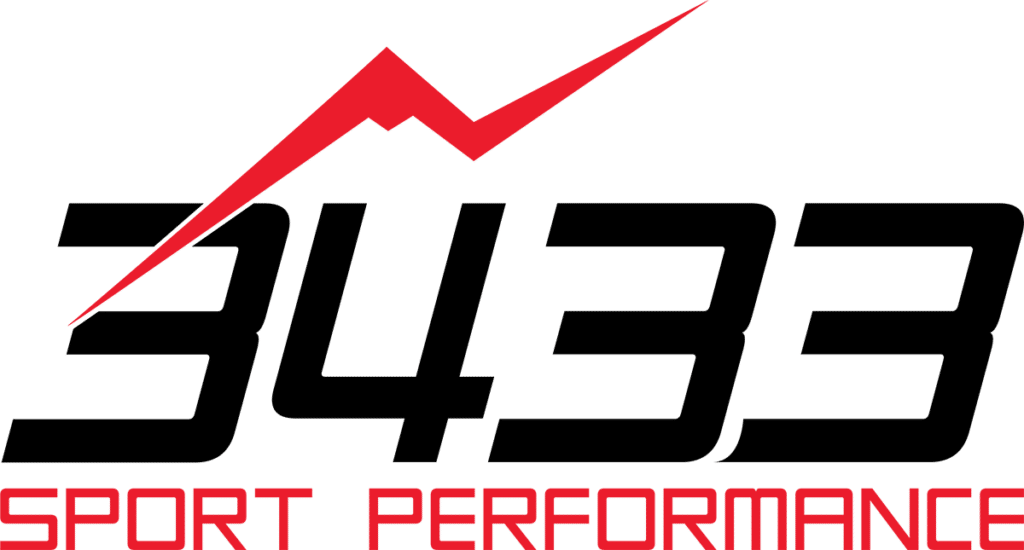 For more information, please contact:
Fall Program Registration dates:
Members: July 17, 2023
Non-Members: July 24, 2023
Winter Program Registration dates:
Members: November 13, 2023
Non-Members: November 20, 2023
Spring & Summer Program Registration dates:
Members: February 12, 2024
Non-Members: February 20, 2024
Payment – All packages must be paid in full before beginning with the coach.
Attire – Closed toe, indoor athletic footwear.
Refunds – We provide refunds for medical reasons (all amounts are prorated for the remaining sessions in your package).
Cancellation – Any sessions cancelled with less than 24 hours' notice or not attending a session booked with a coach will result in that session being charged at full price.
Statutory Holidays – Coaches are not available on statutory holidays.
Package Expiry – All packages have a 12-month expiry date from the date of registration.
Terms – MNP Community & Sport Centre does not permit outside coaches to have access to the facility with their clients for liability and legal purposes. If you wish to facilitate the service of using a coach within the confines of the building, it must be with one of our highly qualified and certified coaches, pertaining to our own industry standards.