40 YEARS STRONG: an XL Celebration
Join us in celebrating our 40th Anniversary September 5-10, 2023
Purchase an Annual Membership from September 5-10, 2023 and receive a FREE 40th Anniversary Water Bottle** AND we will waive the $50 Facility Investment fee.


1983 drop-in pricing September 8 & 9
**while supplies last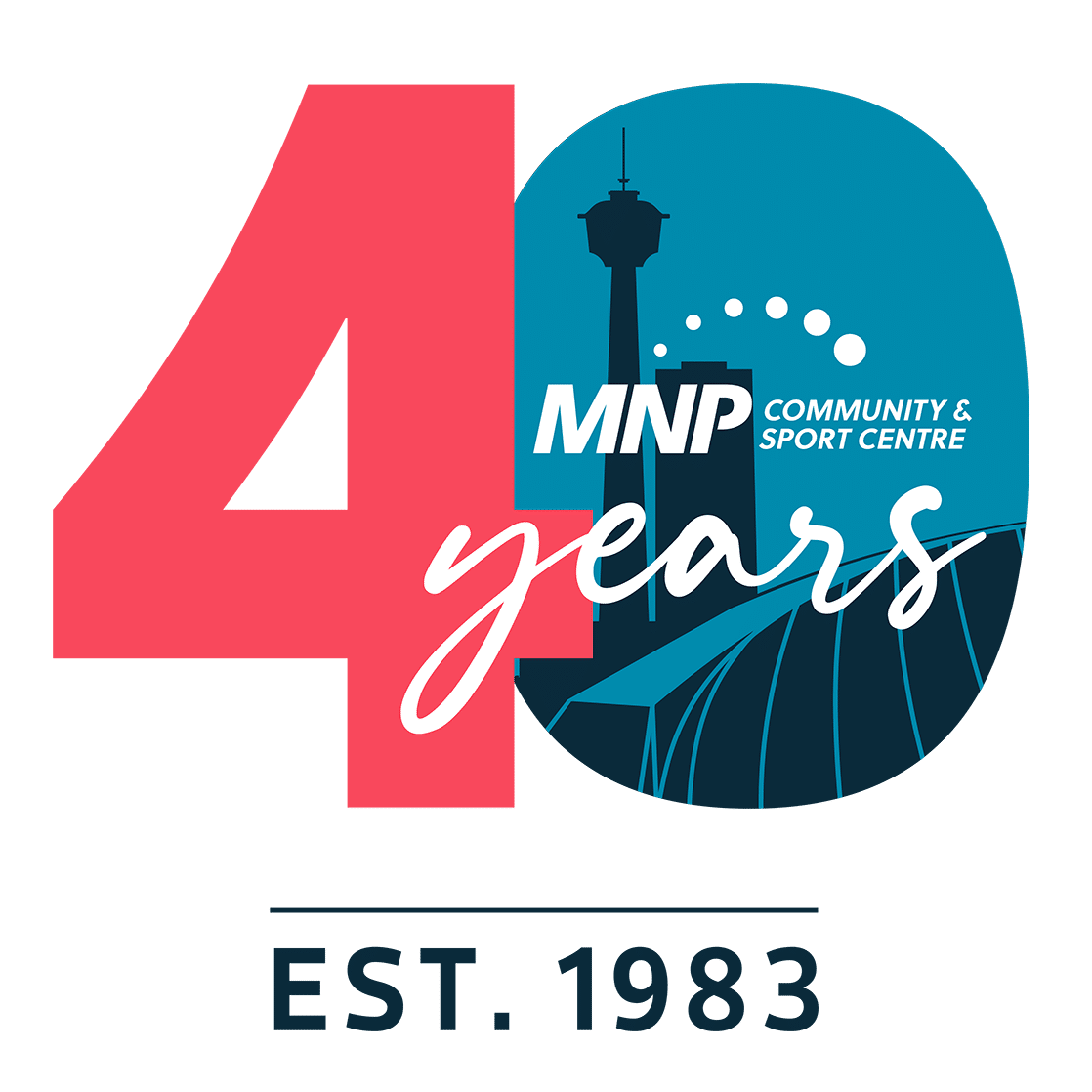 | Date & Time | Activity | Location |
| --- | --- | --- |
| TUESDAY | | |
| 6:00am-6:45am | HIIT Trial* | 3433SP Studio |
| 5:15pm-6:00pm | Mobility & Movement Intro* | Multi Sport Studio 1 |
| 5:30pm-7:30pm | Meet the Personal Trainers and FREE InBody Testing* | Fitness Centre Desk |
| | | |
| WEDNESDAY | | |
| 6:00am-6:45am | HIIT Trial* | 3433SP Studio |
| 5:30pm-6:30pm | K1 Kickboxing Trial* | R.E.P.S. Studio |
| 6:30pm-7:30pm | BARRE Trial* | Strength & Balance Studio |
| | | |
| THURSDAY | | |
| 5:15pm-6:45pm | Master Sampler Class* | Gym 1 |
| | | |
| FRIDAY | | |
| 10:00am-11:30am | Pickleball Workshop (Level 1-2)* | Gym 4 |
| 11:45am-1:15pm | Pickleball Workshop (Level 2.5-3.5)* | Gym 4 |
| | | |
| SATURDAY | | |
| 8:00am-8:45am | HIIT Trial* | 3433SP Studio |
| 9:00am-12:00pm | FAMILY FUN DAY - Bouncy Castles, Ninja Chamber, Gaga Pit & Crafts | Gym 2 |
| 9:00am-12:00pm | Floatables | Competition Pool |
| 9:00am - 5:00pm | Child Care* | Child Care Centre |
| 11:00am - 11:30am | CEO Message & Cake Cutting | Gym 2 |
| 12:00pm-1:00pm | Beer Yoga* ($10 fee) | Strength & Balance Studio |
| 12:00pm - 5:00pm | Beer Garden with Dandy Brewing & Food Trucks (costs associated) | South Entrance Patio |
| 1:00pm - 1:30pm | CEO Message & Cupcakes | South Entrance Patio |
| 1:00pm - 4:00pm | Paint an MNPCSC shirt | South Entrance Patio |
| | | |
| SUNDAY | | |
| 9:30am-10:30am | Goat Yoga* | Lindsay Park behind Facility |
| 11:00am-12:00pm | Adaptive Goat Yoga* | Lindsay Park behind Facility |
PLUS, IT'S MEMBER APPRECIATION WEEK
MEMBER BRING A FRIEND ALL WEEK. More details HERE.
TUESDAY  8AM – 11AM*
FREE Good Earth Coffee
WEDNESDAY  5PM – 8PM*
FREE 40th Anniversary Socks
THURSDAY  12PM – 3PM*
FREE Rviita Energy Drinks
THURSDAY  5PM – 7PM*
FREE Jugo Juice
FRIDAY  8AM – 11AM*
FREE 40th Anniversary Towels
SATURDAY 12PM – 3PM*
FREE 40th Anniversary Tote bags
* while supplies last
Master Sampler Class Schedule
5:15-5:35pm – Group Power® with Dave
5:35- 6:00pm – Get Ripped!® with Bonnie
6:00-6:20pm – Max Step with Janette
6:20-6:45pm – Yoga with Angelica
Register for and attend 2 or more activities before Saturday, September 9 and receive a FREE branded Duffel Bag. Bags can be picked up at the Beer Gardens Saturday from 12-5pm.
Our Sport Partners will receive branded 40th Anniversary Towels.